Welcome to the COSMO-SkyMed Website for Institutional and Scientific Users.
COSMO-SkyMed is a constellation composed of four satellites equipped with Synthetic Aperture Radar operating at X-band.
The first satellite of COSMO-SkyMed constellation has been launched on June 2007.
Full constellation will be operational by mid 2010.
The COSMO-SkyMed data access is ruled by the COSMO-SkyMed data policy, where Civilian (Scientific, Institutional and Commercial) and Military users share System resources under appropriate regulations.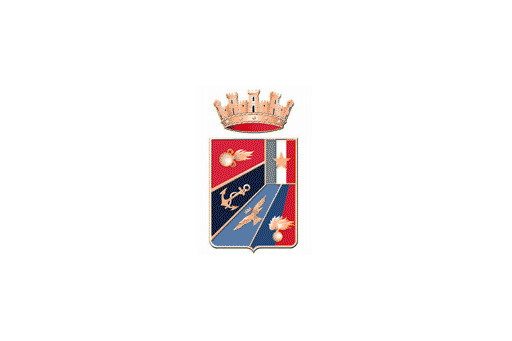 ASI supports the scientific and Institutional use while e-GEOSthe commercial exploitation.
The COSMO-SkyMed Web Site for scientific and institutional users allows the utilization of the service list, new acquisitions services, product ordering.
Commercial users are kindly requested to access e-Geos services.
The registration of the Institutional and Scientific Users follows a specific process managed by ASI.